Women @ Work 2023:
A Global Outlook
Now in its third year, Deloitte's Women @ Work: A Global Outlook offers some glimpses of real improvement. Rates of burnout have dropped. Non-inclusive behaviors have declined. And women are reporting more positive experiences with hybrid work. But despite some improvements over the past year, many women are still not getting what they want or need from their employers.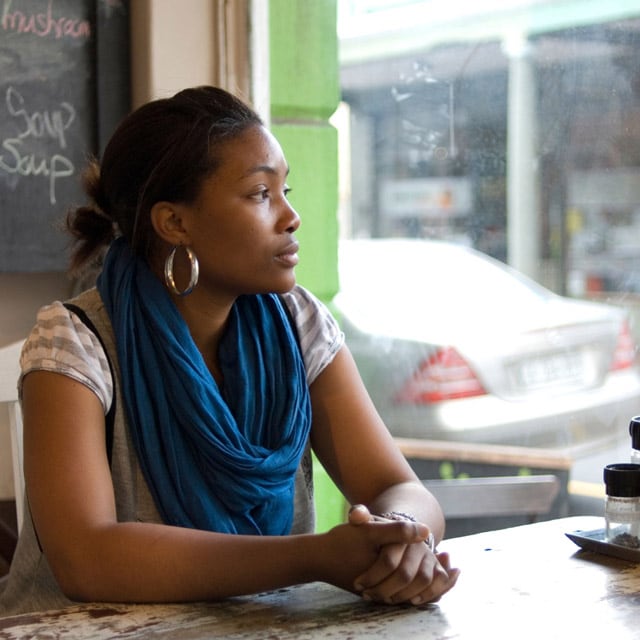 Since 2021, Women @ Work: A Global Outlook has provided insight into women's experiences in the workplace. The picture has not been a positive one: 2021's findings were dominated by the negative impact of the COVID-19 pandemic on women, while 2022 showed an equally concerning and stark picture of increasing exposure to non-inclusive behaviors, burnout, and challenges with hybrid working.
This year, the responses of 5,000 women across 10 countries show improvement, but the underlying data emphasizes how much remains to be done. There are a number of critical aspects of women's experiences in the workplace that have either not improved or—in some cases—worsened.
Listen: Women @ Work 2023 Podcast
Deloitte's Global Inclusion Leader Emma Codd discusses key findings from the report.
Amid glimpses of progress, women's mental health is still poor—and stigma exists
Despite signs of progress in burnout and stress levels, mental health is still a concern, and many women are struggling to switch off from work. Fewer women say they get adequate mental health support from their employers, and several factors point to a persistent workplace mental health stigma.
Burnout, stress, and mental health year-over-year
When it comes to women's health, many are suffering in silence
Over 40% of women who report experiencing health challenges related to menstruation say they work through the pain and discomfort. The picture with menopause is less stark: one in five women experiencing health challenges related to menopause say they work through any pain or discomfort.
37% rate their ability to switch off from work as good/very good, down from 45% in 2022.
More than half of respondents said they believe employers should offer paid leave for health challenges related to menstruation and menopause.
Women said they are extremely/very concerned about women's rights—it's their top concern, followed by financial security, physical and mental health, and personal safety.
37% of respondents say they feel they need to prioritize their partner's career over their own—the most common reason for this is that their partner earns more.
97% of women say that requesting or taking advantage of flexible working opportunities would affect likelihood of promotion.
None of the women surveyed who work for Gender Equality Leaders were looking for a new role and nearly 70% plan to stay with their current employer for three years or more.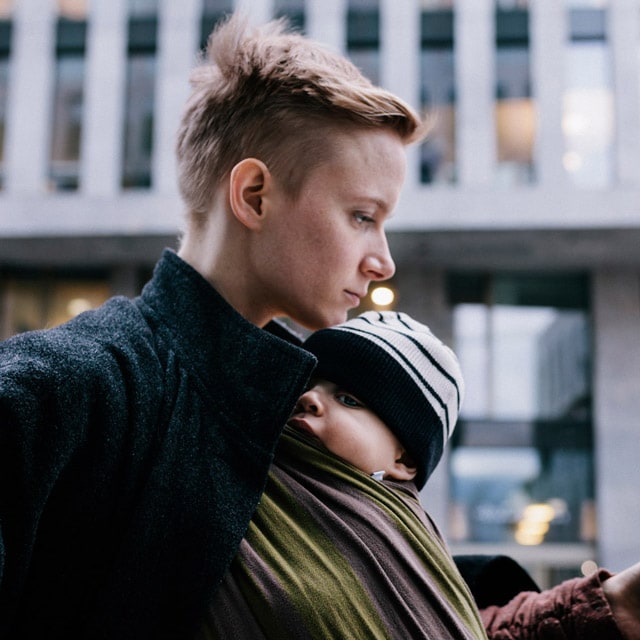 Factors outside of the workplace also take a toll
Women bear the greatest responsibility for household tasks, and often feel they need to prioritize their partners' careers. Despite working—and, for most respondents (88%) working full time—nearly half of the women polled are primarily responsible for domestic tasks such as cleaning or caring for dependents.
In your household, who has the greatest responsibility for each of the following tasks?
Flexibility underpins career choices while hybrid experiences improve—for some
More survey respondents have left their jobs in the past year than in 2020 and 2021 combined, and lack of flexibility around working hours is one of the top cited reasons.
Flexibility around working hours is particularly important to respondents, but many don't feel comfortable taking advantage of flexible working opportunities. Women with higher flexibility around where and when they work report higher productivity and loyalty to their employers.
Women are still experiencing non-inclusive behaviors—and many are not reporting them to employers
Similar to last year, the majority of behaviors experienced were microaggressions. But this year, reporting has increased, with 44% reporting experiencing microaggressions to their employer—a notable increase from the 23% who reported in 2022. This increase in reporting is contrary to those who experienced harassment, with 59% reporting it to their employer versus 66% in 2022.
Percentage of women who experienced harassment and/or microaggressions in the workplace in the past year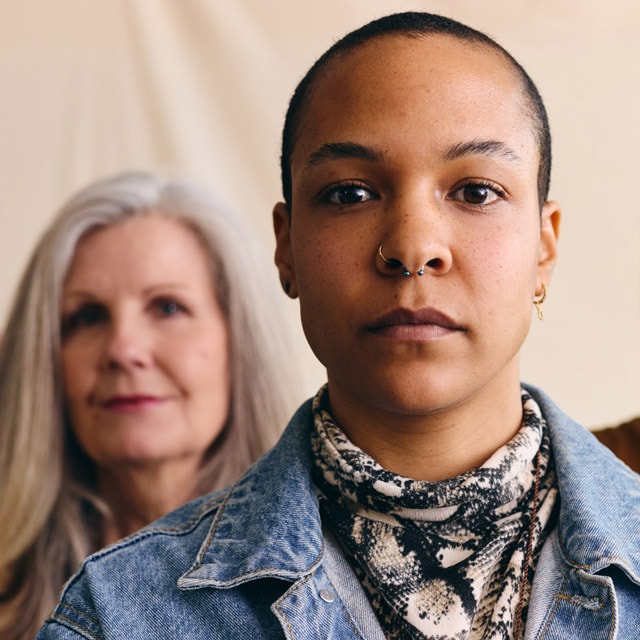 Gender Equality Leaders are benefiting from doing it right, but remain few and far between
For the third year, Deloitte's research has identified a group of "Gender Equality Leaders". Organizations that, according to the women surveyed, have created genuinely inclusive cultures that support their careers, work/life balance, and foster inclusion.
Women who work for Gender Equality Leaders are more engaged and have higher levels of well-being and job satisfaction. Not only are they more likely to benefit from high levels of support and better hybrid work experiences, they also report feeling more connected to their employer and far more motivated and productive at work.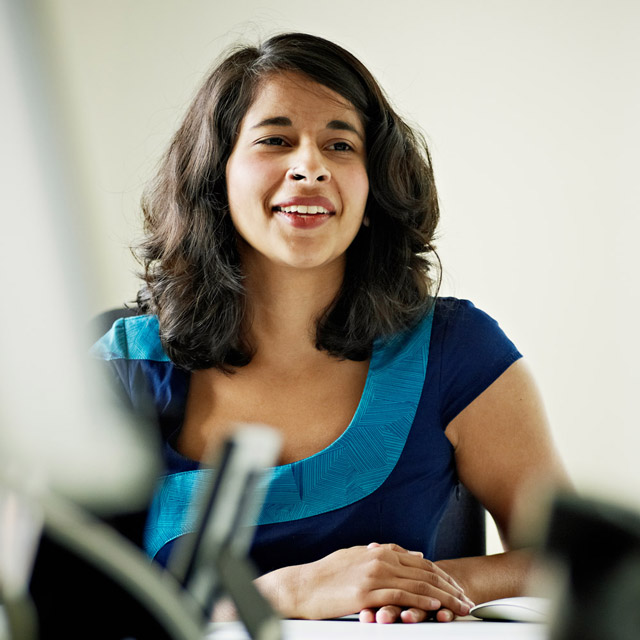 Women @ Work: A Global Outlook provides clear insight into what is working and what isn't—and, importantly, what is needed to bring about much needed change when it comes to gender equality at work. Now is the time to act.