2023 Gen Z and
Millennial Survey
The 12th edition of Deloitte's Gen Z and Millennial Survey looks back to see how the last three years have impacted these generations and finds that while they acknowledge some positive change, they remain deeply concerned about their futures.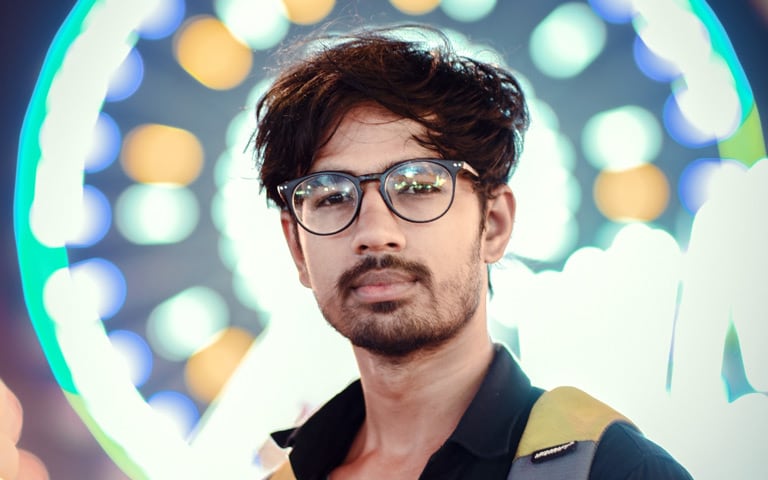 The survey of more than 22,000 Gen Zs and millennials across 44 countries examines their shifting relationship with work, how they continue to make lifestyle and career decisions based on their values, and underscores continuing concerns about finances, climate change, and mental health.
Gen Zs and millennials recognize progress, but they are expecting more.
Employers have made progress since pre-pandemic times, but business is still not meeting expectations
Satisfaction with work/life balance and employer's DEI and societal impact efforts have improved.
While these positive trends show Gen Zs and millennials are slightly more satisfied with their own employers, they are not convinced that business more broadly is having a positive impact. And new setbacks are hampering their ability to plan for their futures.
Progress since 2019
The high cost of living looms large for Gen Zs and millennials
Once again, the high cost of living is the top societal concern for both Gen Zs and millennials, ahead of unemployment and climate change.
Half of Gen Zs and millennials say they live paycheck to paycheck. And they are taking on side jobs to make ends meet.
Economic uncertainty is causing them to postpone big life decisions—many say it will become harder or impossible to buy a house, start a family, ask for a promotion, or start a new job if the economy doesn't improve.
Gen Zs and millennials are facing increased financial concerns year over year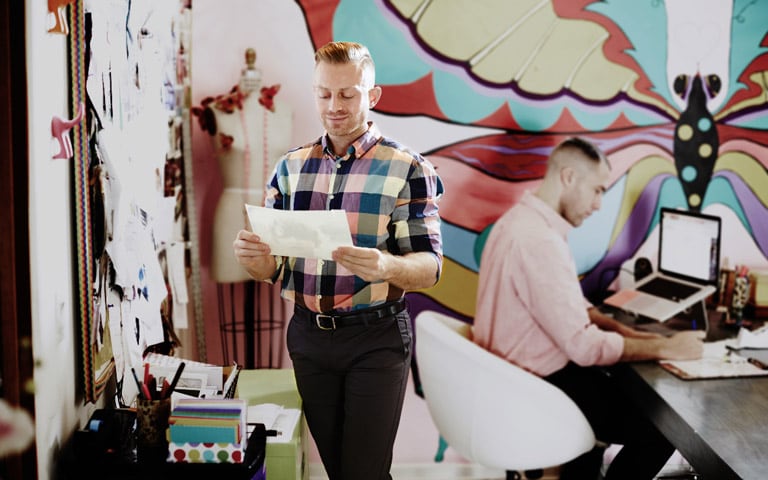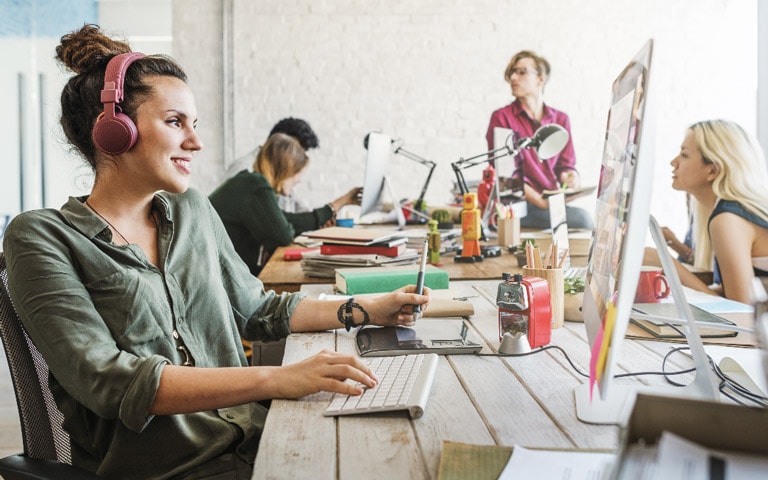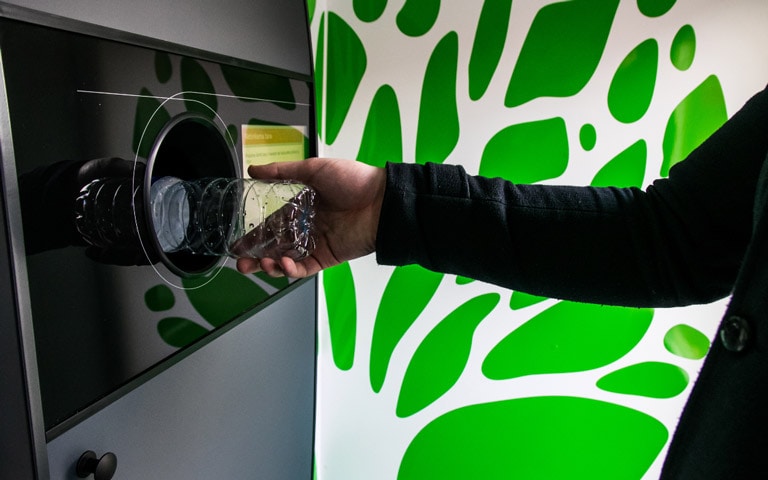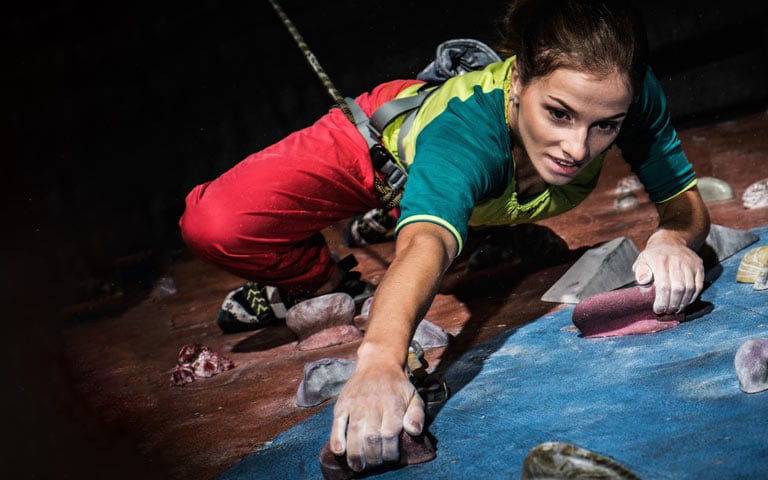 Learn more
Gen Zs and millennials are facing a unique combination of challenges during a pivotal point in their lives as they progress in their careers and plan for their futures. It is crucial for employers to understand these generations and continue driving progress on the issues that matter most to them. This will not only help boost productivity and retain talent—it will ultimately build trust and value for business in society more broadly.
Employers can—and must—act. As businesses face new headwinds, it will be important to stay focused on maintaining the progress they've made and driving greater momentum.