Over the past year we have seen that hybrid work offers solutions for many people, but also challenges—particularly for women, Gen Zs and millennials—including maintaining a healthy separation between work and life, advancing their careers, and feeling a sense of purpose and connection. That's why Deloitte has explored the Future of Work—including ongoing changes in how people work, the workforce and the workplace—alongside Deloitte clients.
We have evolved our approach to learning and development, with a greater focus on promoting agility and advancing the technology skills our people want and Deloitte clients need. This includes "hiring to train" programs where future Deloitte professionals earn the credentials and on-the-job experiences they need to succeed in future roles. This past year we were excited to welcome people back to Deloitte University for in-person sessions, while also providing digital learning opportunities and new tools to foster mentoring in the hybrid workplace.
Deloitte Global's 2022 Gen Z and Millennial Survey showed that financial security is the top concern for these generations. As a people-powered business, Deloitte supports its professionals throughout their career journeys with innovative and challenging work, extensive professional development opportunities, and competitive, market-based compensation and benefits.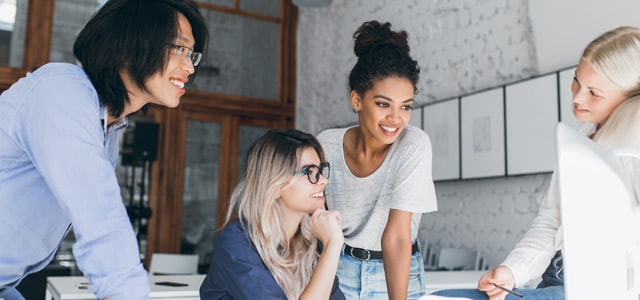 Find out more