In a year of multiple global disruptions and dislocations, how does an organization focused on people and progress stay inspired, support its clients and continue its strong upward momentum?
For Deloitte, the answer was simple: focus on the future. We recognize how recent challenges present a valuable opportunity—not simply to figure out a return to the way things used to be, but to imagine a better way things can be. While no one can predict the future, purpose-led organizations can help shape it and build something better together.
Envisioning better futures, then designing and implementing strategies to bring them to life—these are challenges Deloitte practitioners have been tackling for years. And in doing so, they draw on core Deloitte strengths, including our ability to bring together talented teams to identify critical issues, forge connections, leverage technology and create practical solutions to meet each client's needs.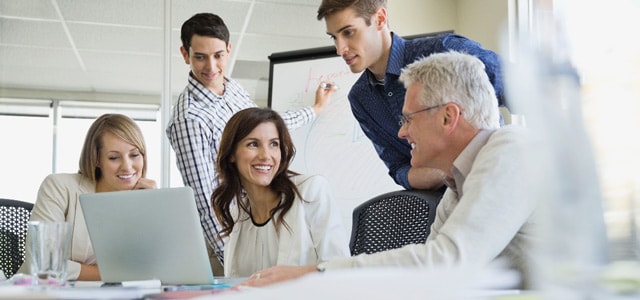 Find out more