2023 Global Future
of Cyber Survey
Find out how leaders across industries are building long-term value by putting cyber at the heart of the business. Explore findings from Deloitte's latest survey based on input from cyber executives around the world.
Cyber reality
Cyber has become foundational to business
How are organizations navigating the future and building trust in a world of doubt? The answer is cyber. The future of cyber is coming into sharper focus as organizations look beyond the tech-centric and threat focus toward positive outcomes that result from integrating cyber across the business.
Deloitte designed its 2023 Global Future of Cyber Survey based on the complexity of today's business and technology landscape, focusing on the needs of enterprise leaders who may recognize the importance of cyber yet struggle to harness its value. To accurately capture the increased impact that cyber has on businesses today, we surveyed more than 1,000 global c-suite executives at companies with over US $500 million in revenue across geographies and industries. Through both qualitative and quantitative research, executives share their views on cyber threats, enterprise activities, and the future.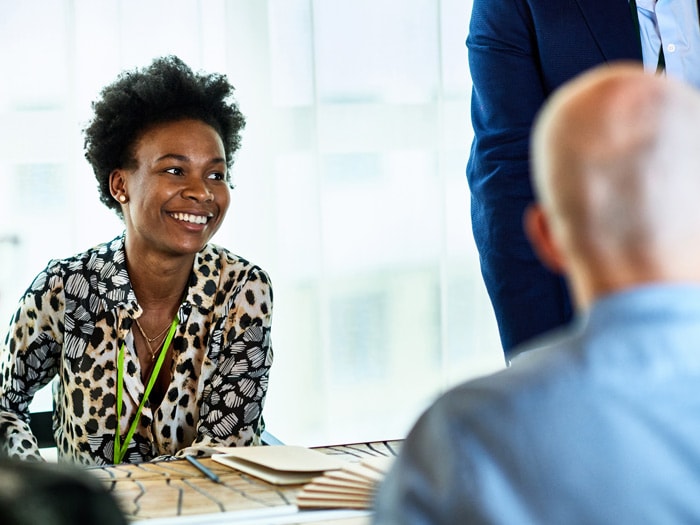 Business impact
Cyber drives value across the enterprise
Cyber has become foundational to business. Just as cyber threats shifted from an IT problem to a business problem, we also now see a shift in cyber strategies from IT to the business—ultimately to support strategic business objectives and growth. And the connection between cyber and value—impact—is coming into sharper focus.
What is the importance of the following business strategies for the success of your organization?
What is the particular impact that cyber brings to these initiatives?
To what extent have your cyber initiatives made a positive contribution in the following areas?
Transformation driver
Cyber is integral to digital business priorities
Cyber has become a differentiator for building and achieving important business strategies—and its importance in digital transformation priorities continues to grow. We asked executives how their organizations will prioritize transformation initiatives over the next 3 years—to identify which technologies were important to the organization and would, therefore, be considered as part of their future cyber strategies.
To what extent is cyber playing a crucial role in the following digital transformation initiatives in the next 3-5 years?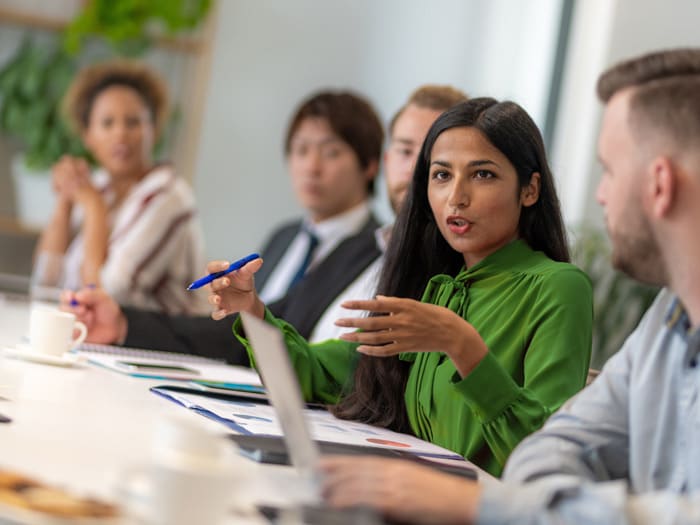 Learning from leaders
Highly mature organizations show the way forward
In today's environment of heightened cyber importance, we drew from experience and survey data to segment respondents according to their cyber maturity. To identify the high performers who are shaping the future of cyber, we rated organizations based on three sets of leading practices: robust cyber planning across the business, key cyber activities, and effective board-level engagement. All three of these factors hinge on stakeholders recognizing the importance of cyber responsibility and involvement across the whole organization.
Which of the following statements align to your organization's investment in cyber?
How frequently does your board address cyber related issues?
Which of the following actions have been implemented in your organization to increase cyber and information security?
Explore more
Cyber insights to help you make a bigger impact
The future of cyber continues to evolve. How will you navigate an ever-changing cyber landscape—and lead your organization toward new business value? Contact us to explore additional Deloitte cyber insights and survey findings that can help you navigate the future with greater confidence.
Contact our leaders
Drop us a note to get the conversation started